Bloorview School Library
Oct 1, 2019
Welcome Back to The Library!
"Welcome Back to the Library Learning Commons!" Books can help ease the transition back to school or to a brand new school. Please take advantage of our new books like, "The Pigeon has to go to School" by Mo Willems and "Trumanâ€
Continue Reading >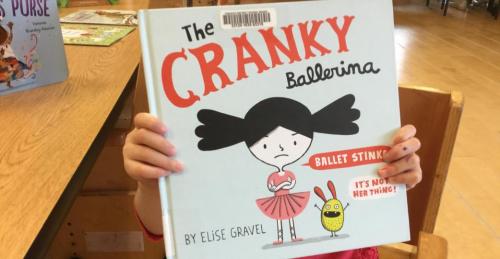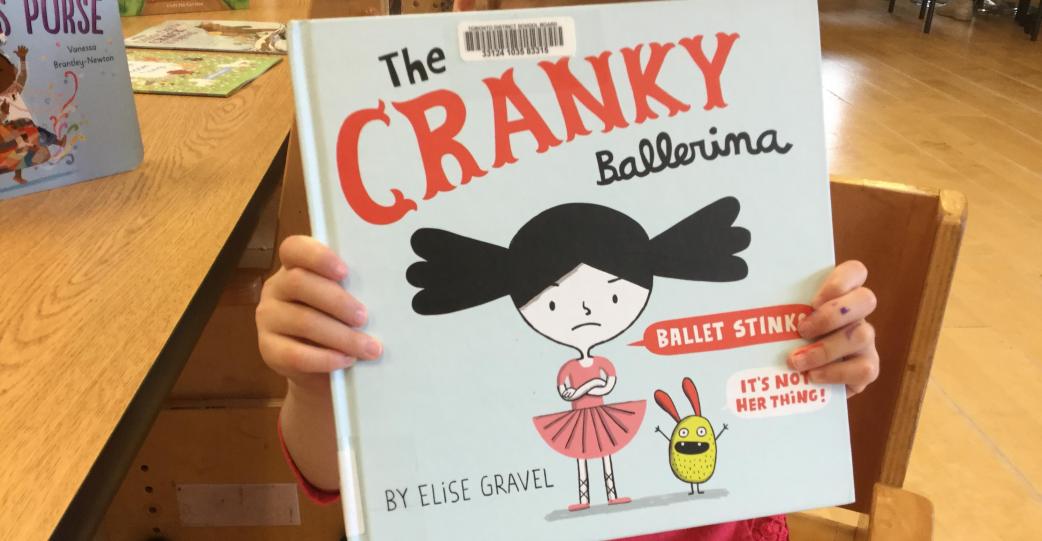 May 22, 2019
"I want to be that girl!"
"Hey, Kate where are you going with my book?" One of our Year One Kindergarten students yelled this to me across the library, so this week, I decided to share her book review of The Cranky Ballerina by Elise Gravel. I
Continue Reading >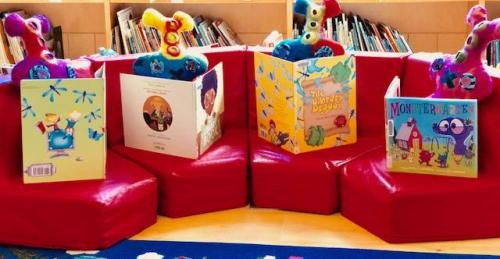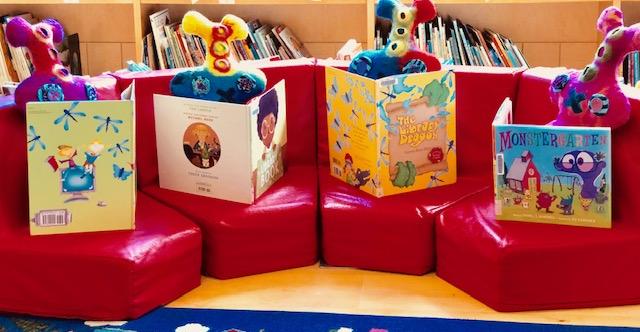 May 1, 2019
Welcome to the Bloorview Library!
Welcome to the Bloorview Library blog! Here you will find links on the right hand side to the virtual library, the Parent Math Resource Library, Reading Tips for Parents and the soon to be available Parent Equity Library. Fami
Continue Reading >
School Library Archive
Library Resources
Tags