Bloorview School Library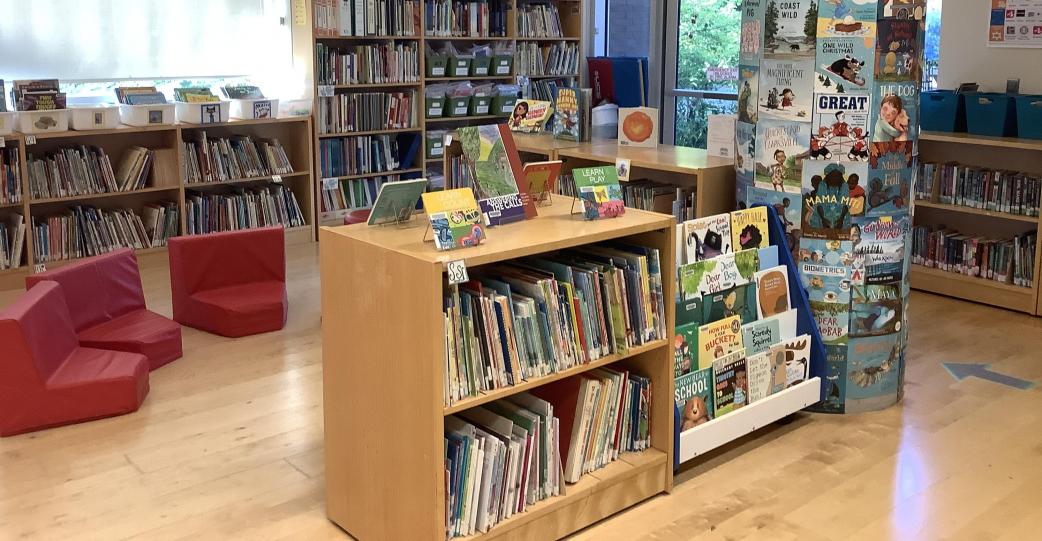 Welcome Back to The Library!
September 22, 2021
Posted by Sally Bradshaw
Welcome to the Bloorview Library Learning Commons.
Students visit on a weekly basis to choose and checkout books to share with their families. Happy reading everyone!

On the right hand side are links to the Virtual Library, the Parent Math Resource Collection, Reading Tips for Parents and our Parent Equity Collection.
Families might find these resources helpful in supporting literacy and numeracy at home.

Please contact Sally Bradshaw, sallybradshaw@bloorviewschool.ca to request resources from our parent libraries or for any other inquiries.
Recent Posts
Library Resources
Featured Books